PERSONAL CARE
All our participants are assisted in a personalized way at every moment they need it.
MEALS
We offer nutritious breakfasts, hot lunches and two snacks. Each meal is prepared by a nutritionist.
RECREATIONAL ACTIVITIES
We offer a wide range of recreational activities:
-Manual Arts
-Appropriate Exercises
-Zumba classes
-Social events
-Live Singer
-Computer Classes
-Bingo, chess, domino, etc
-Movies and motivational debates
-Mental and educational games
-Television room
Caring for someone who needs constant attention is difficult. If you are a caregiver, you need a break! Respite care's defined as short-term relief for those caring for loved ones.
Licensed and credentialed, the staff engages in education programs to enhance their knowledge and care methods to stay current with research. Most importantly, adult day care staff members enjoy working with older adults and passionate about personal connections.
Broward Adult day care Center helps remedy chronic conditions, falls, heart disease, arthritis, diabetes, depression or cancer issues by offering older adults a place to go every day and receive care, nutritious meals, mental and physical stimulation, and companionship.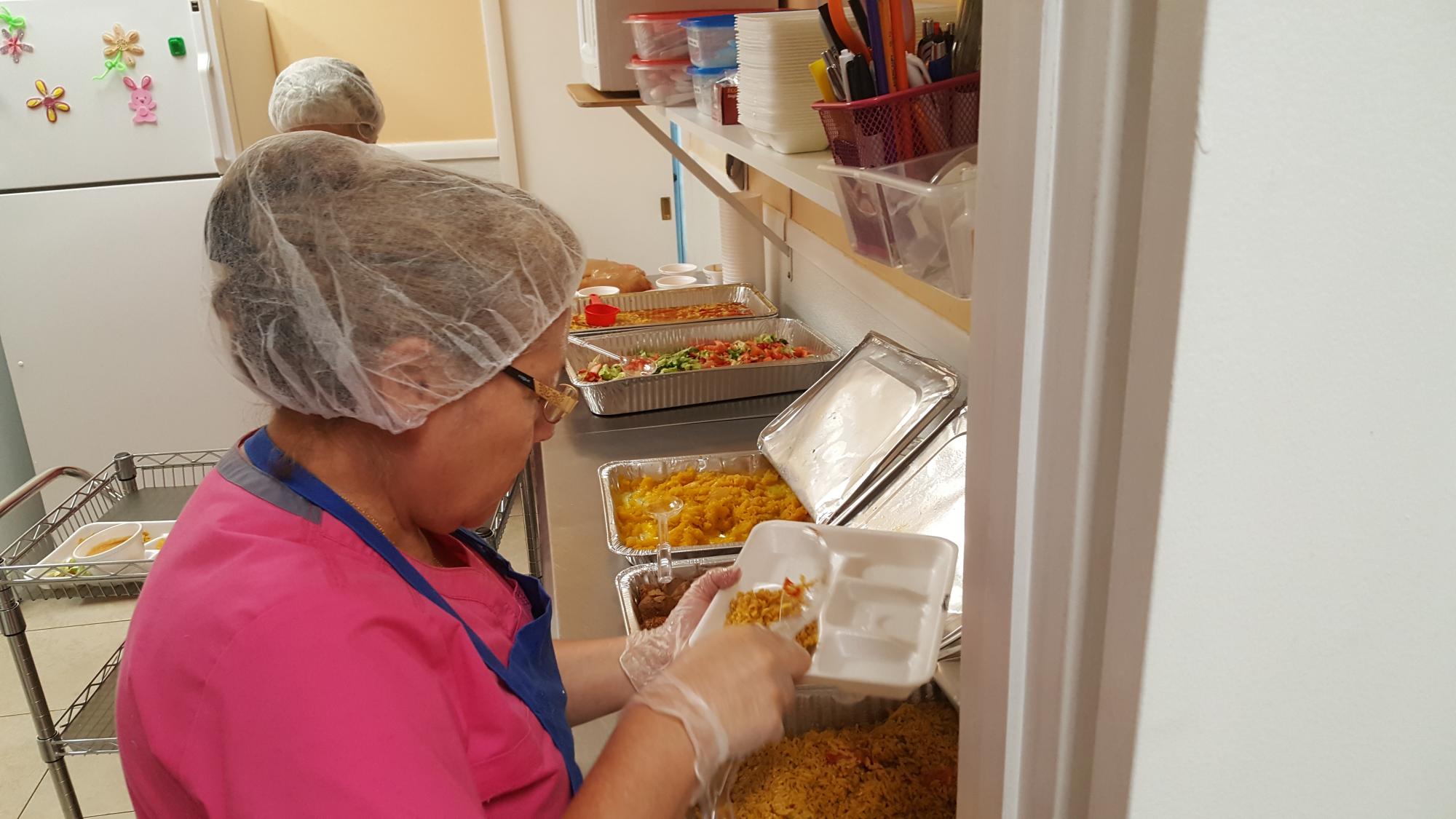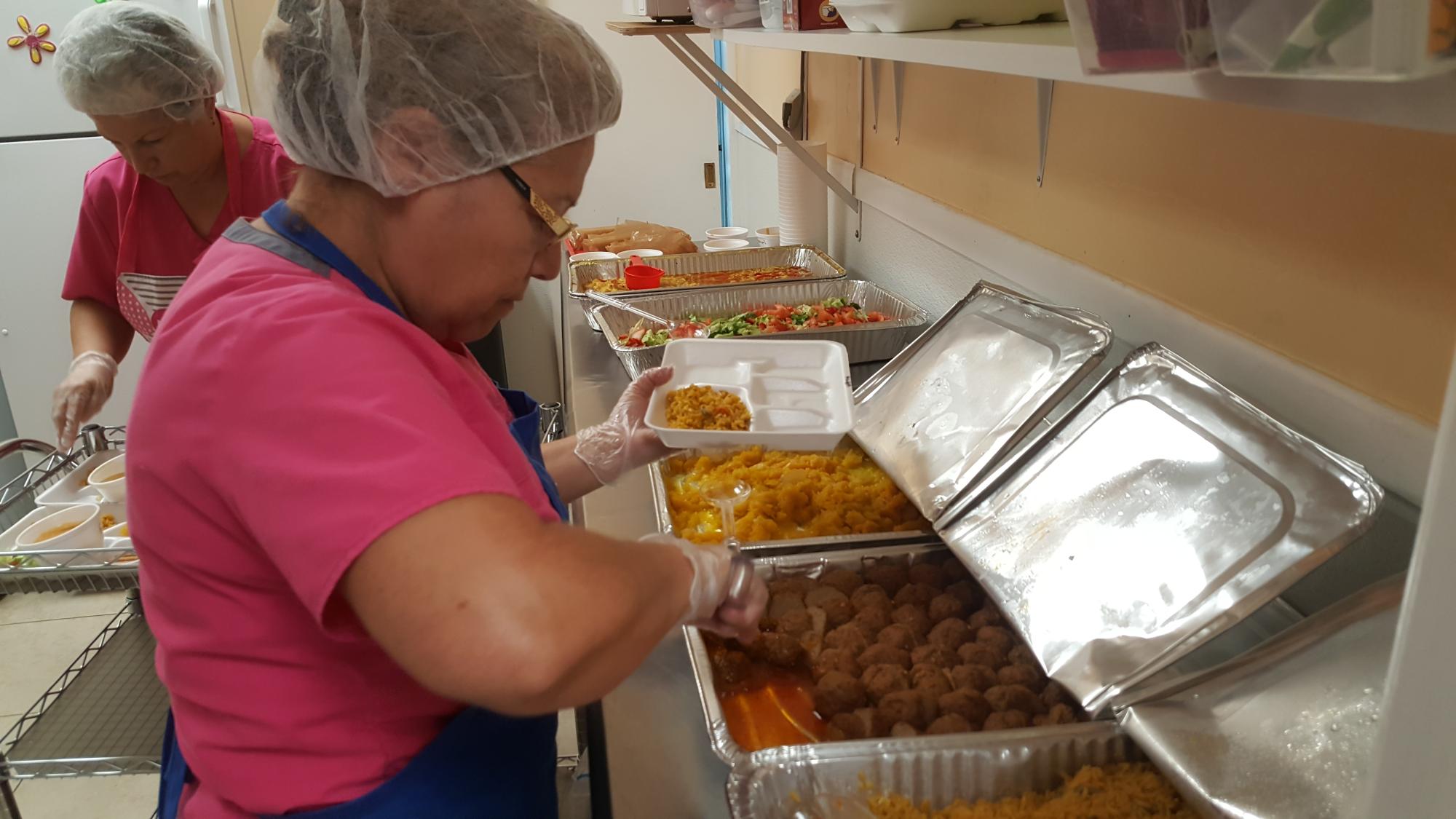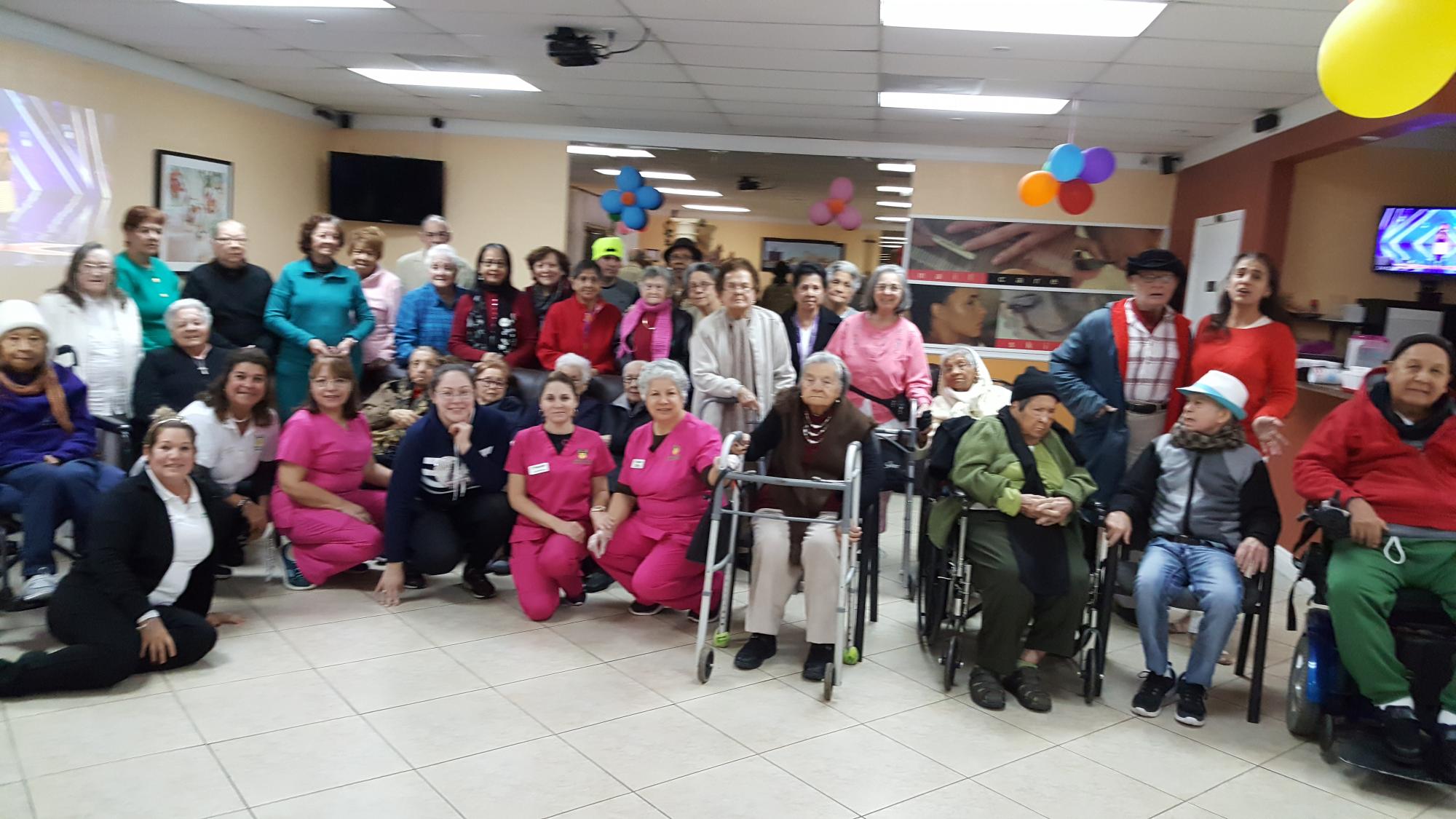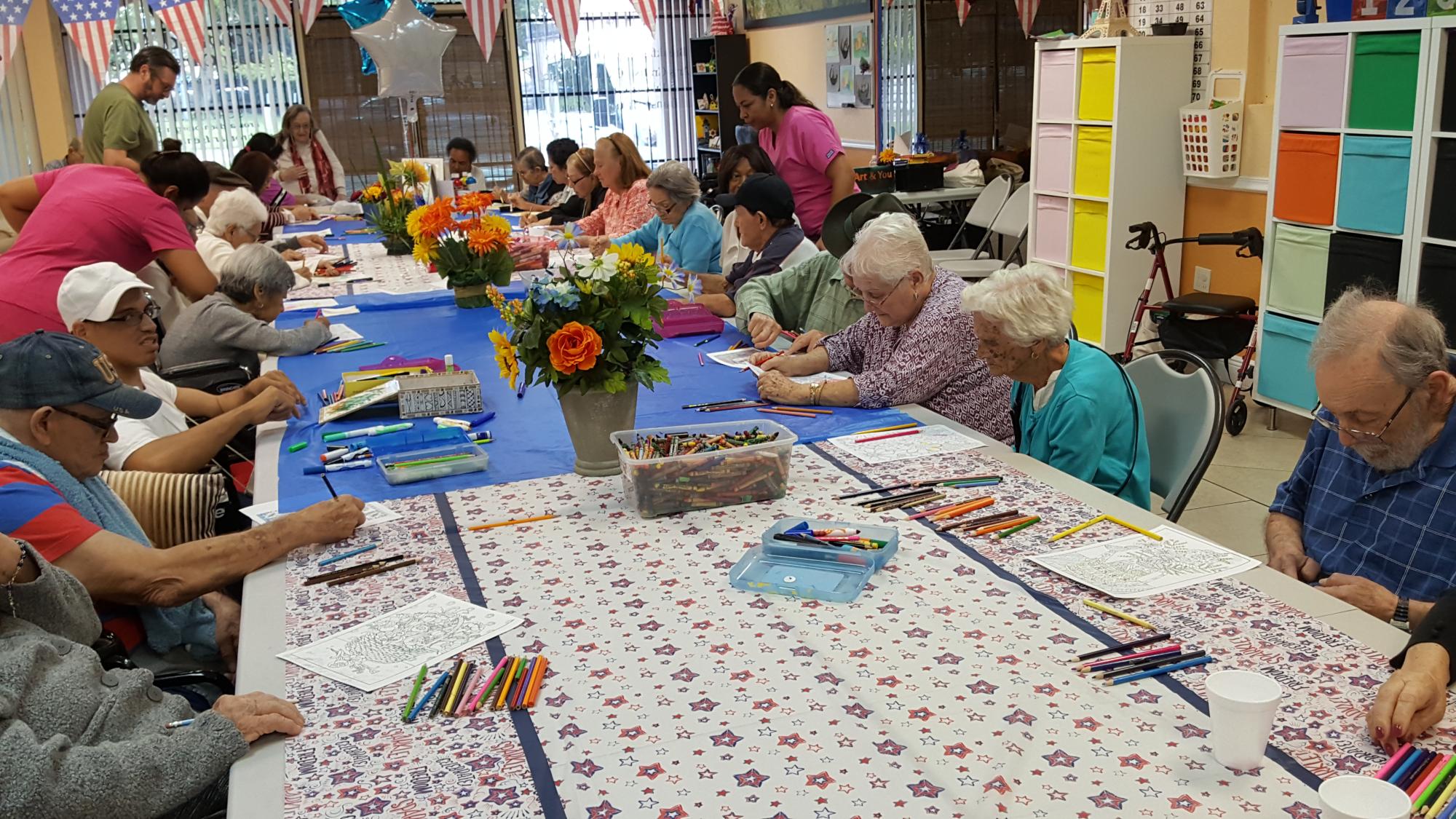 Each day care participant has a choice to participate in group activities:
• Exercise
• Entertainment
• Crafts
• Music
• Art
• Games
• Spend quiet time reading
and much more