Second Step
You must complete a simple contract at our facility.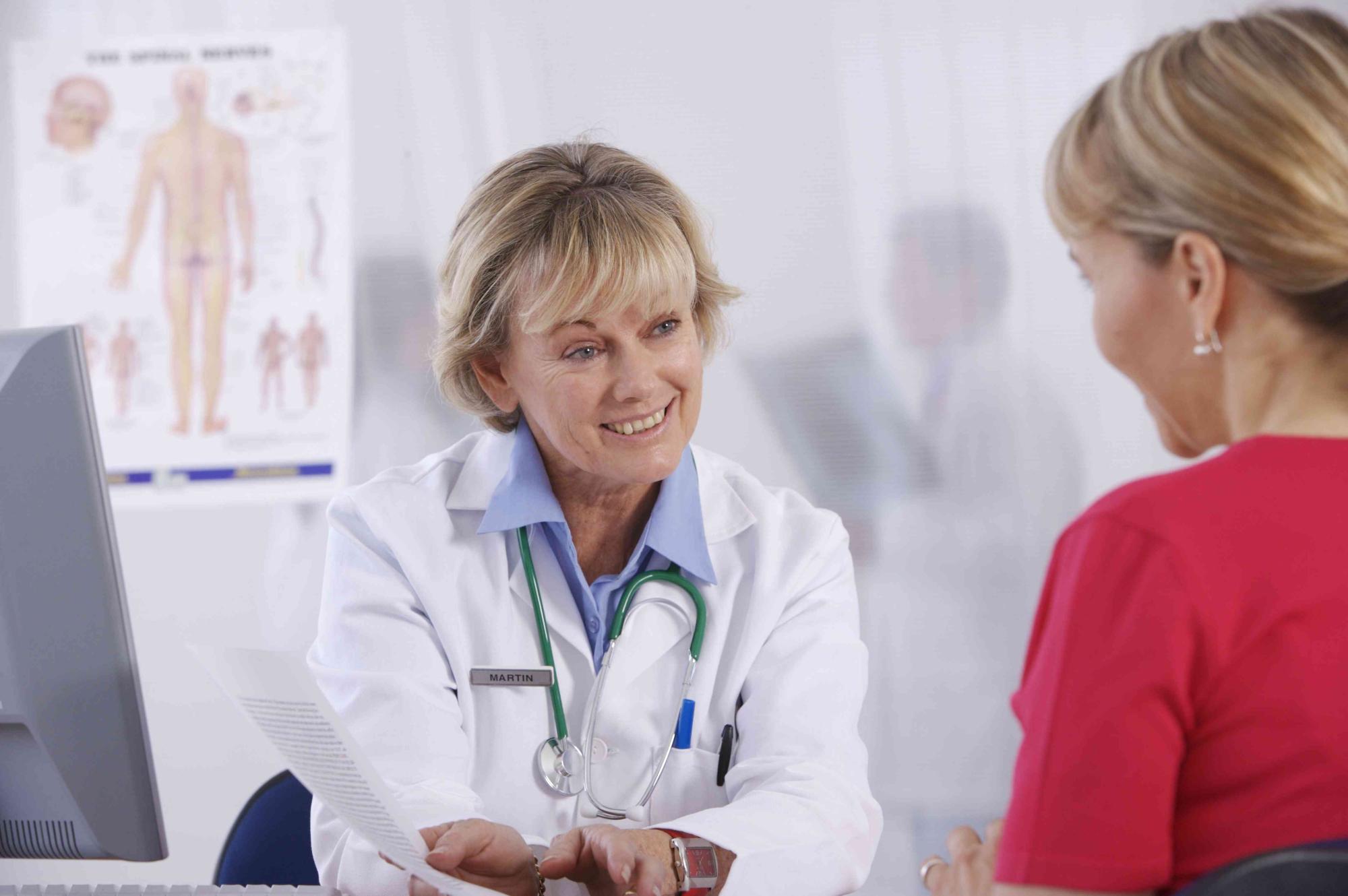 First Step
This document is mandatory to start at our center. First of all you have to go to your primary doctor and complete this form (assessment). Printet this document and give it to your primary doctor. When finished, you can send it to our offices:
- via Fax 954 688 2552
- email browardsenior@gmail.com
- Personally
Click here to download the Assessment ASSESSMENT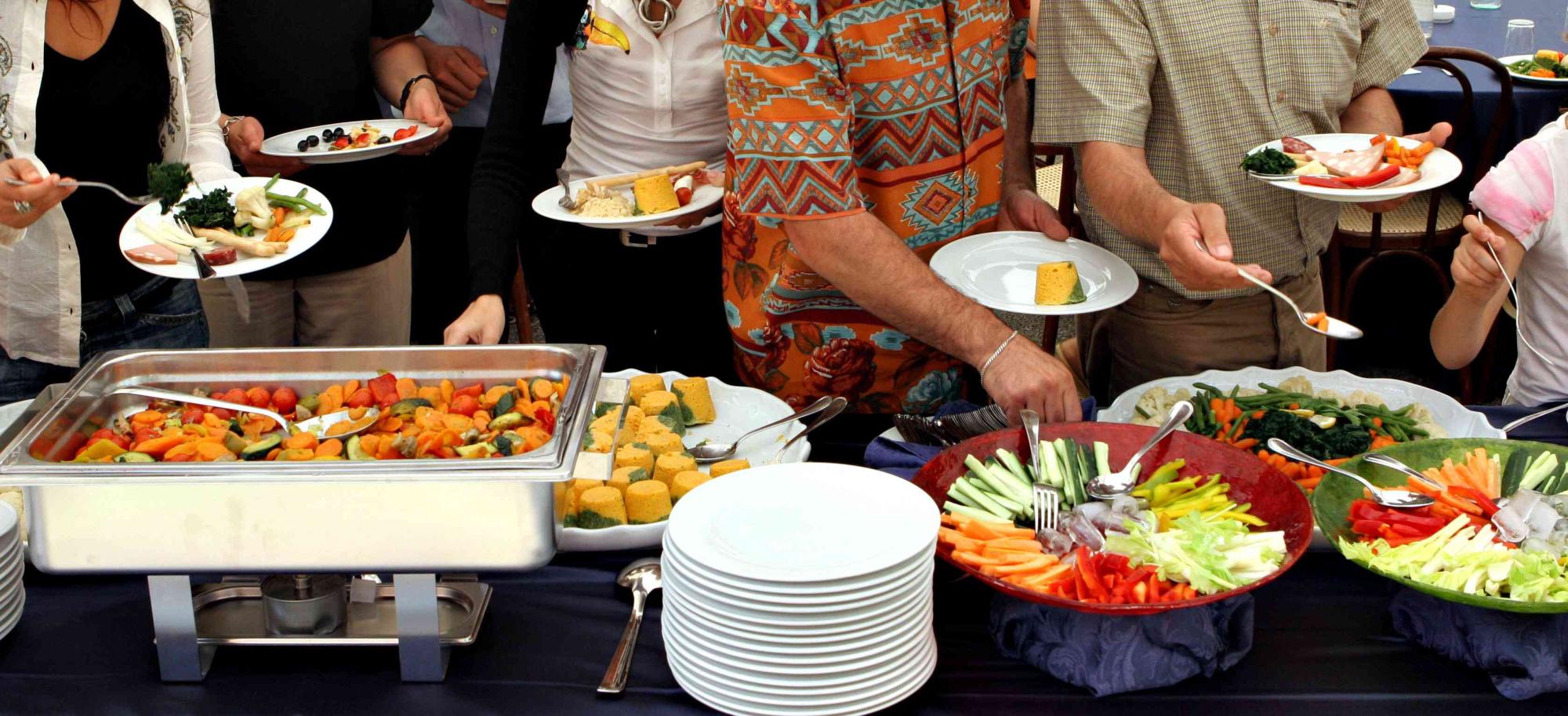 Third step
You are ready to start enjoying and being part of our family .